Where to from here?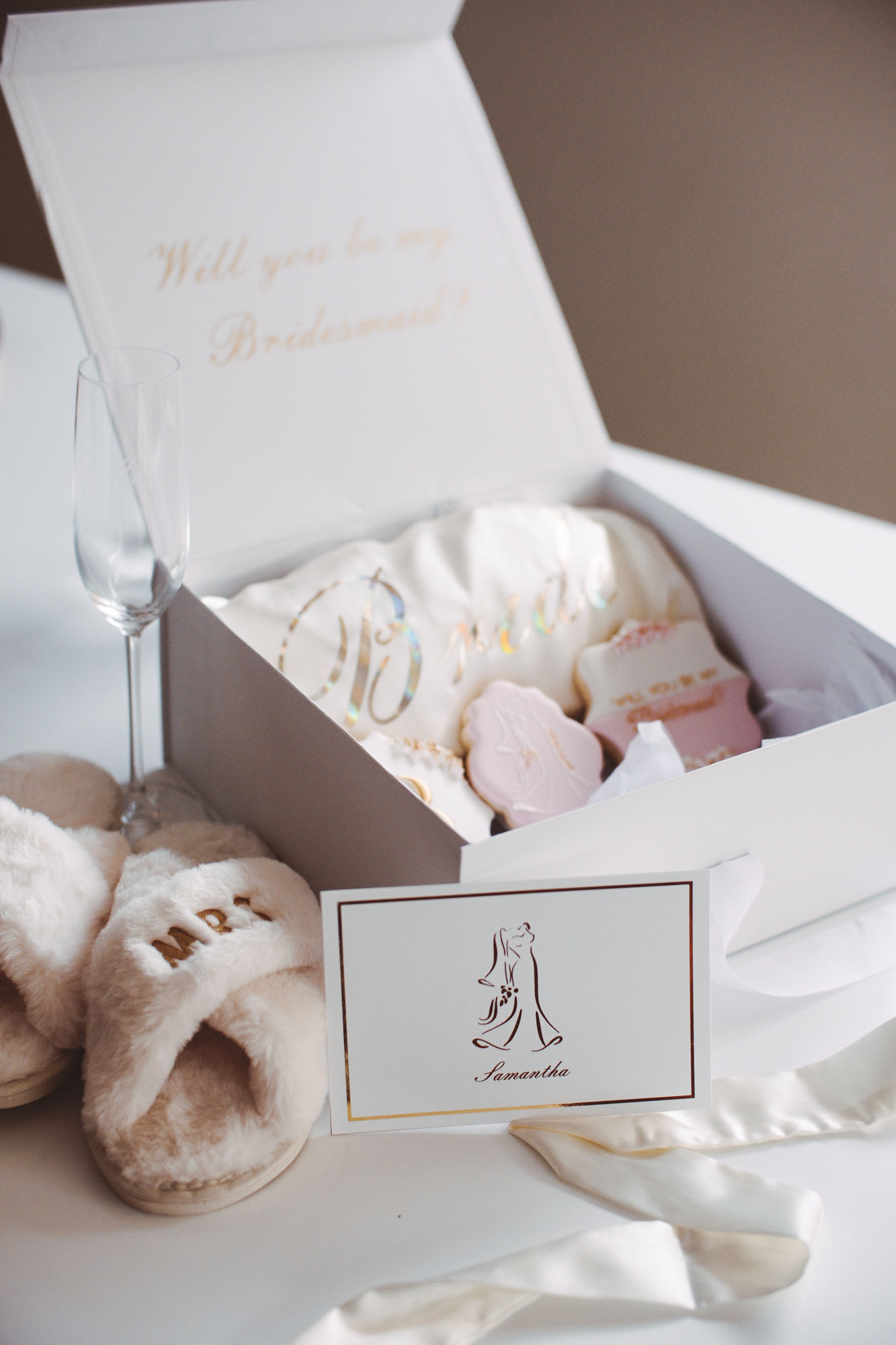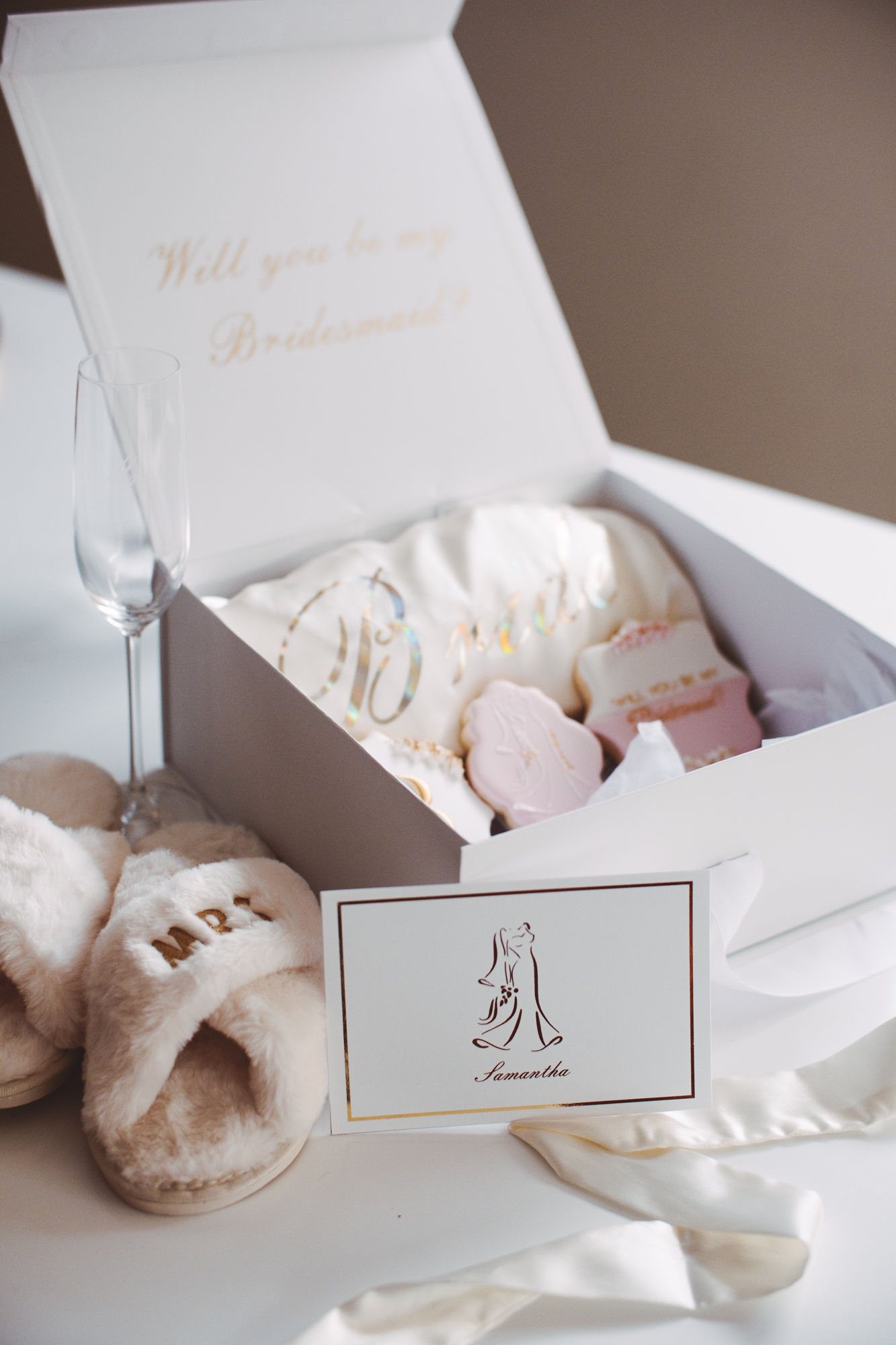 Personalised Gifts
Special Gifts for Special Occaisions
SHOP NOW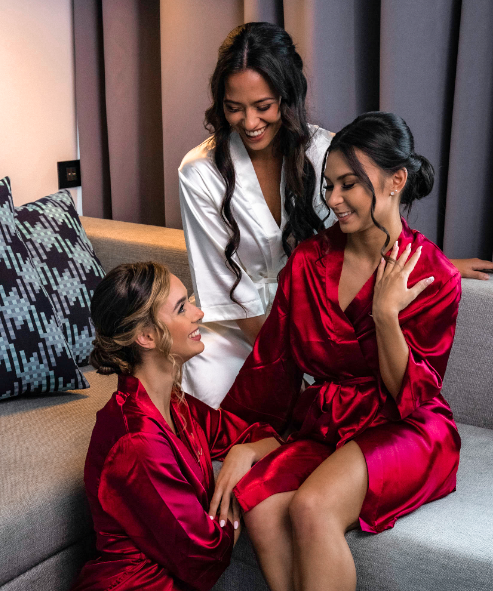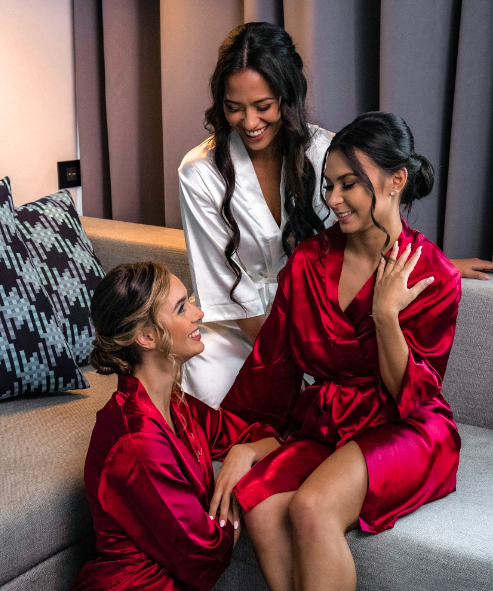 Wedding & Event Planning
Everything you'll need for your wedding or any important event, from proposal gifts, invitations to on the day items.
SHOP NOW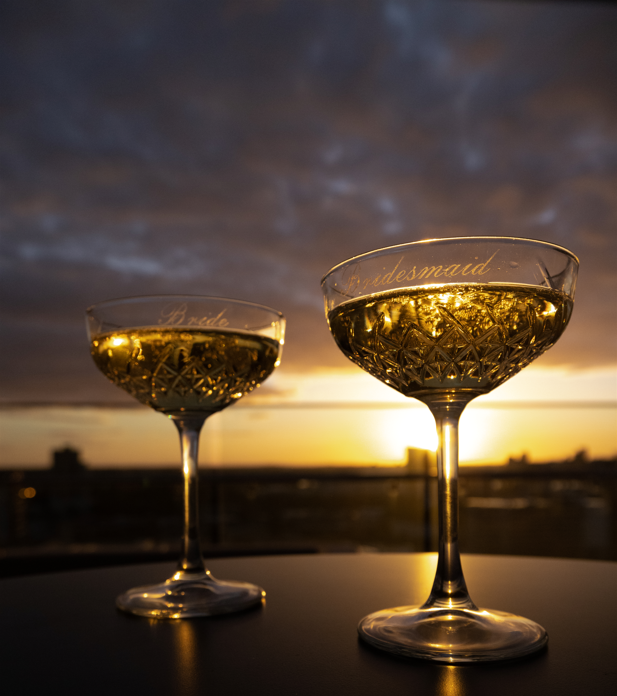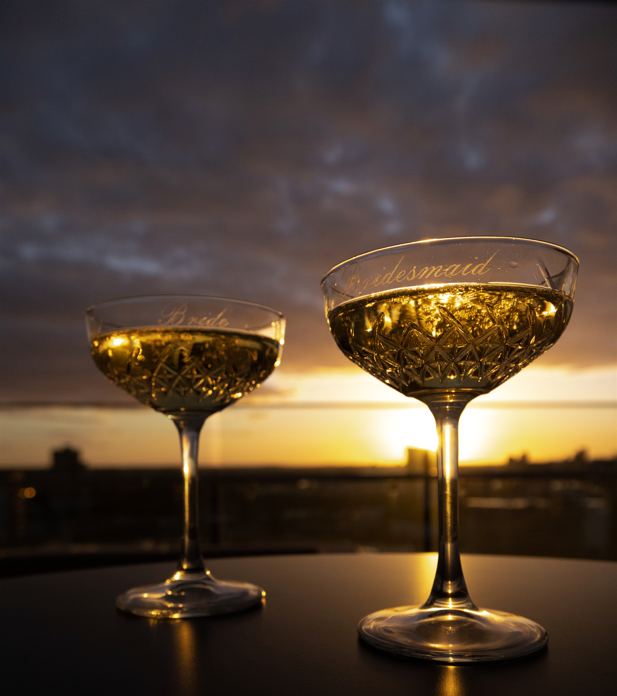 Personalised Glassware
Luxury Quality Glassware gifts for the quarter of the price.
SHOP NOW